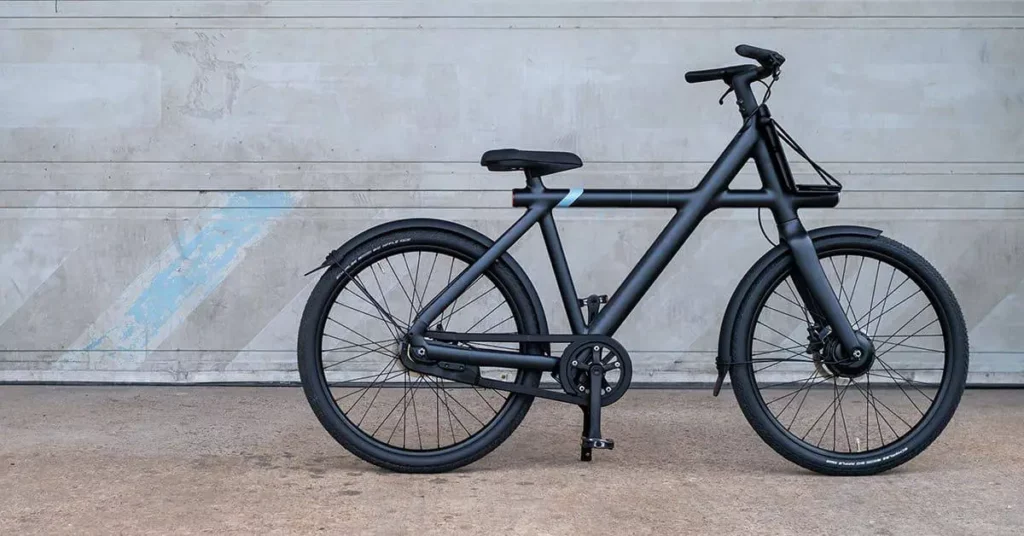 E-bikes are no longer a loosely defined garage toy..
instead
a highly viable mode of everyday on and off road transportation.
Discover More
Want to learn more about Ebikes? Start her
Electric bikes are motorized bicycles that have become one of the most utilized forms of transportation in major cities across the globe.
They are eco-friendly bikes equipped with an electric motor, rechargeable battery, and sensors, which removes the stress that comes with riding conventional bikes and replaces it with comfort.
Guides and Reviews
Buying Guides and Reviews
Electric bikes have come a long way in recent years. They are now more popular than ever and can be used almost everywhere however one aspect that many ebike riders find confusing which is navigating the vast variety of options to find the best ebikes that fit their lifestyle. The following articles will serve as a guide to help you make an informed buying decision. 
Don't know where to start?
Whether you're just getting into cycling or want to take your riding up a notch, our team has the how-to knowledge that will guide you through out your journey.
We're not just another review site – we're a team of passionate cyclists who love what they do and want to share their expertise with you!
Sign up and join our tribe to get detailed guides and answers to many questions related to Electric Bikes.
All Categories
Our Latest Articles
E-Bikes Are No Longer A Loosely Defined Garage Toy..
Instead A Highly Viable Mode Of Everyday On And Off Road Transportation.