The decision to finally invest in an electric bike or e-bike could be among the most timely practical ones you are making today. E-bikes can undoubtedly make an awesome means of transportation especially in the new normal. You've come to the right place if you are looking for ideas about how much does an Electric Bike cost and how much you should prepare for the purchase. 
Knowing the costs of e-bikes  
E-bikes are now the fastest-growing segment in the $5.9 billion cycling industry in the U.S., according to a report by global data firm The NPD Group. Its sales have been growing since 2014, with the peak recorded in 2017 when e-bike sales jumped 91 percent compared to the preceding year.
Also Read:
Price tags depend on the purpose of investing in an e-bike. You may look for a sporty e-bike or one that will transport you going to and from work daily. Or you may choose one for leisure racing or going off road, which can be really challenging, commanding greater features.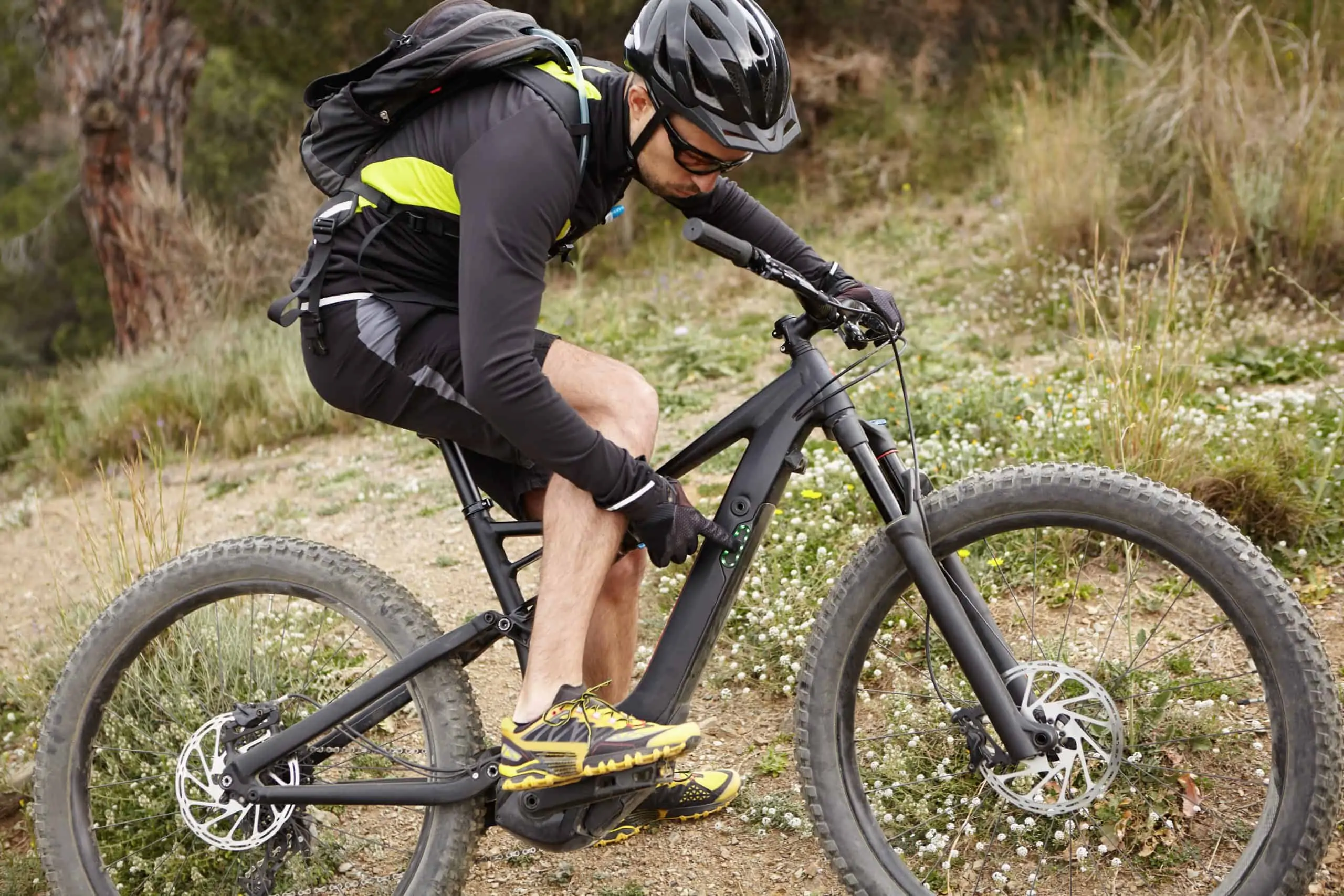 About 30 percent of e-bikes available in the U.S. are priced from $1,000 to $2,000. About 24 percent cost $2,000 to $3,000; 19 percent cost $3,000 to $4,000; 9 percent both for price range $4,000 to $5,000 and $5,000 to $6,000.
Interestingly, the more expensive e-bikes with price ranges of $6,000 to $7,000 and more than $7,001 both account for 4 percent of available e-bikes. The least costly e-bikes that cost $1,000 and below only comprise 1 percent of the e-bikes in the market.
Also Read:
If you are considering many options for alternative mobility especially in the new normal, you may look at investing in an e-bike. Across most states, riding e-bikes is becoming a way of life. Though such vehicles remain somehow a niche, there are many reasons why buying one can be considered a practical and necessary investment these days.
Premium-priced e-bikes
Not surprisingly, the most expensive e-bikes may take a price tag of $10,000 or higher. Those are e-bikes with top-of-the-line components, assembled through complex engineering. The beasts in this segment can mostly be ideal for mountain riders with massive battery storage and power.
Check out some of the most sought-after e-bike models that cost a premium in the market today:
| | |
| --- | --- |
| Model  | Price |
| Optibike Carbon Fiber R15C | $13,900.00 |
| Specialized S-Works Turbo Levo SL | $13,525.00 |
| S-Works Turbo Creo SL | $13,500.00 |
| Rail 9.9 X01 AXS | $12,499.99 |
Also Read:
Affordably-priced e-bikes
Looking on the opposite end, e-bikes that cost lower than $1,000 are usually those with inferior quality and components compared to the more expensive ones. If you are considering an e-bike on a tighter budget, you have to understand the tradeoff of the lower cost—lower quality, smaller battery capacity, less or no warranty, and even minimal durability.
For the budget-conscious bikers, here are some of the popular models in the market that won't hurt your pocket. 
| | |
| --- | --- |
| Model | Price  |
| Ecotric Folding Electric Bike | $949.00 |
| Nakto City Electric Bike | $648.99 |
| Swagton Folding Bike | $529.00 |
| Ancheer Folding Electric Bike | $469.99 |
Considering the cost of maintenance
The cost of owning an e-bike does not end after purchasing the unit. Logically, there will be expenses that will go on top of the acquisition price. You know that regular use and maintenance can also incur costs.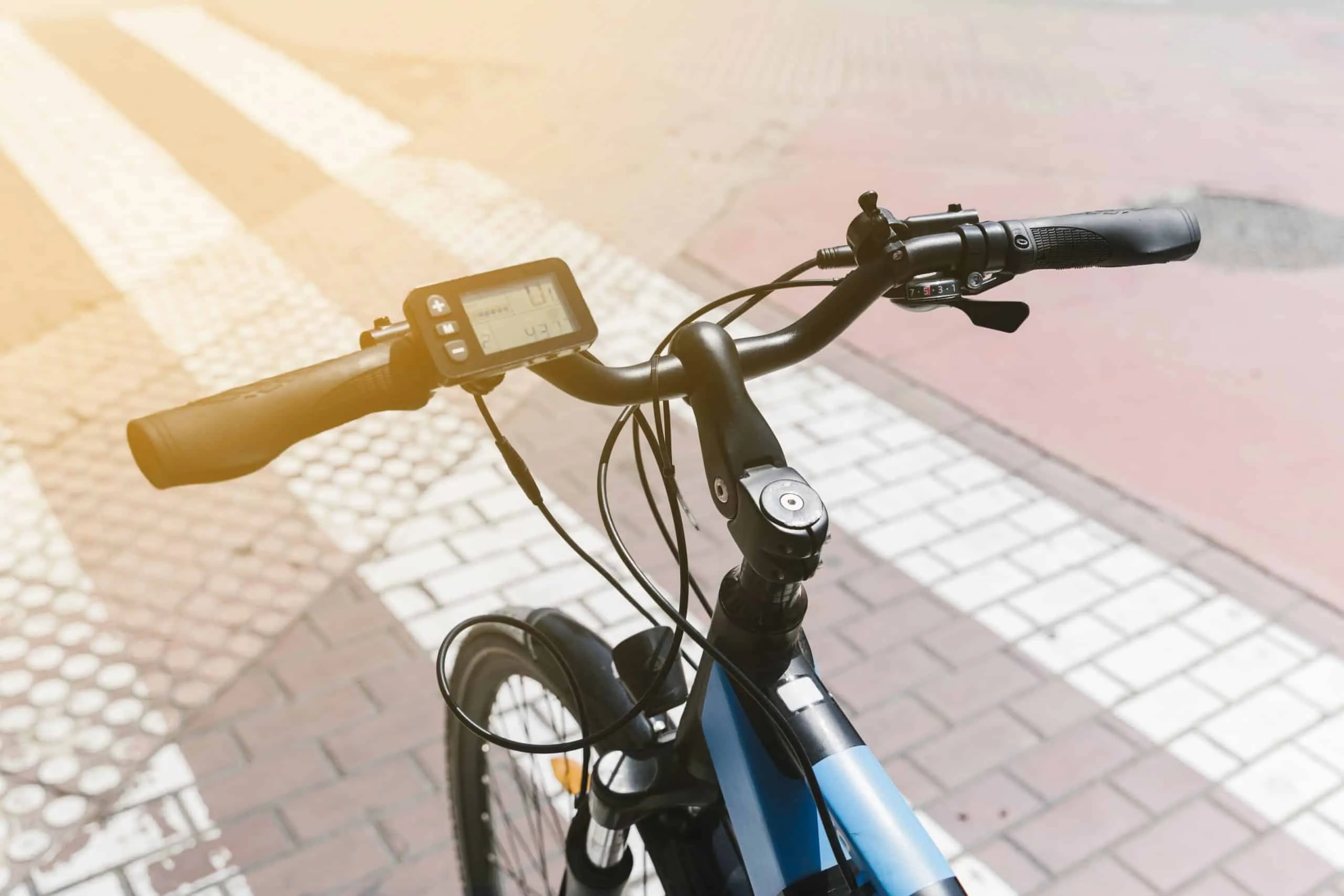 Also Read:
However, such amounts can still be relatively smaller compared to the purchase price tag and the use of other forms of transport. This is why investing in an e-bike is still more practical. Convenience, ease of use, and pleasure of using an e-bike still pays off, significantly.
Just like the traditional bike or any other form of mobility, an e-bike is not spared from wearing out due to continuous use. If you buy one to make it a means of daily mobility, you have to be prepared for maintaining it so it could last.
First on the list of maintenance costs for an e-bike is its tune up. This activity is practically required when every 500 miles of usage or every six months. To date, you need to prepare about $75 to $100 to tune up your e-bike at least twice a month.
Second on this list is the cost of adjusting the brakes. This usually requires about $20 to $35 and the frequency depends on the need. Fixing or replacing worn out brake pads in your e-bike is still significantly less costly than paying for a car repair.
The third most common maintenance cost is the patching of a flat tire. Depending on its severity, this activity may cost about $10 to $20. Fixing a flat tire can also be the most common repair requirement for an e-bike. To counter this expense, you may invest in the necessary tools so you can perform the task yourself.  
Cost of charging your e-bike
The cost of battery charging an e-bike is the most frequently recurring when using and maintaining the vehicle. You may also use this as among the references when assessing the affordability and efficiency of an e-bike. Fortunately, e-bikes are still the most cost-effective compared to other forms of assisted mobility.
Also Read: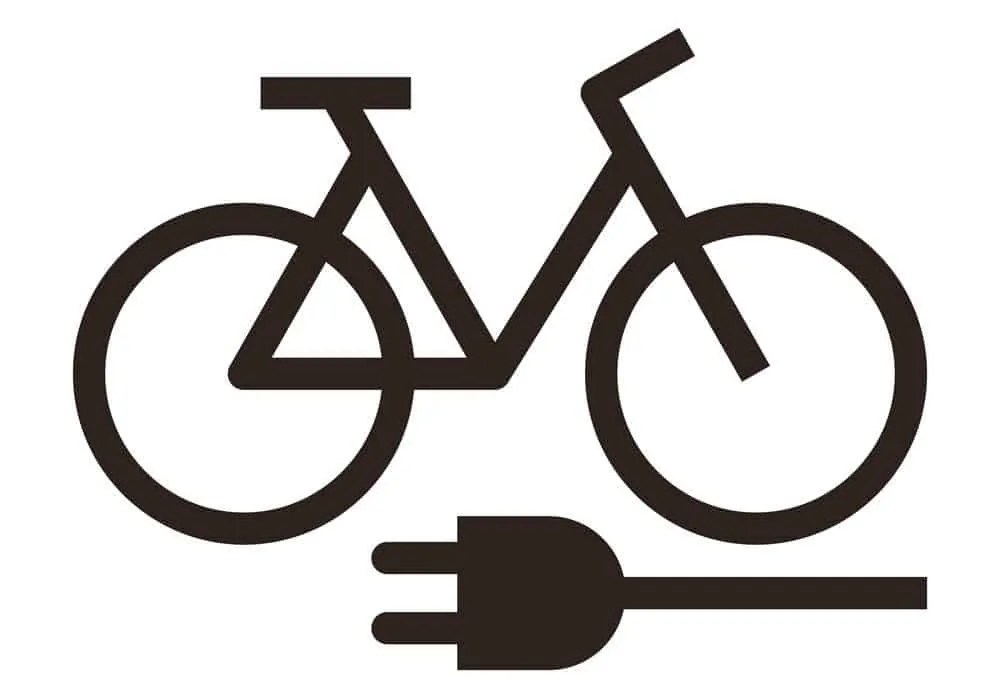 Did you know that doing the math to determine the cost of charging an e-bike is very easy? You can easily determine that expense by first knowing the prevailing electric rate in your city or state. I will make this very simple.
To compute for the charging cost, look for the battery voltage as well as amp hour rating—usually found in the e-bike specs or manual. To compute for the watt hours, multiply voltage by amp hour rate. Thus, a 36V e-bike with 10Ah battery would yield 360 watt hours—converted to kilowatt hours is 0.36.
To translate that figure to actual value, multiply 0.36 kWh by the price of electric charge per kWh in your locality. For instance, if the electric charge in your area is 13.45 cents for every kWh, you will incur a charging cost of 0.04842 (13.45 is divided by 1,000 to arrive at 0.1345).
An e-bike battery can go 15 to 20 miles every time it is charged. Thus, the vehicle can incur just $1 of charging cost for every 300 to 400 miles of operations. That is why all advocates strongly insist that charging an e-bike is still far more affordable compared to refilling gasoline in a car.
To avoid any trouble, it is recommended that you get additional battery chargers. Bring a spare in your backpack all the time so you do not get caught losing power especially when in the road. Invest in an extra battery if your e-bike uses a removable battery type.
Also Read:
Investing in additional components
As you continuously use your e-bike, you will eventually get to the point when you will opt to upgrade your bicycle components. Not surprisingly, you would surely pay for lighter weight, stronger, and more durable parts. Wise e-bike users know that to be more effective and efficient, choosing lower quality and cheaper components is not the way to go.
The purpose and use of having an e-bike still matters when investing in upgrade or additional components. If you usually ride the vehicle to roam on paved city roads or to go to and from your office, you could opt for less costly components.
In many cases, premium priced e-bikes seldom require upgrades on components because what they already have are sufficient to meet heavy requirements. More affordable e-bikes could demand more expensive parts to boost performance.
There are some other accessories that you may need to buy to further take care of your vehicle. You may consider buying some of those, although it is not a necessity doing so. Taking care of the bike for a long time would be easier if you invest in such tools.
First on the list is a bike rack. At the same time, you can purchase an ebike lock—available options are the Kryptonite U-lock or the TurboLock Bluetooth bike lock. Prepare about $45 up to $150 to invest in these accessories.
How about buying protective gear that you can use whenever you use your e-bike? Some of the safety accessories to consider are elbow pads and safety-certified helmets. Your city or state may require wearing of an appropriate helmet when biking outdoors. Other than that, the accessory could also minimize risks of injury in case an accident on the road happens.  
Buying an applicable insurance policy
Every e-bike comes with warranties upon purchase. However, the span and coverage of each warranty may vary. Your e-bike acquisition may come with a warranty that may last from 90 days up to 5 years. This may cover motor, battery, frame, and even comprehensive requirements.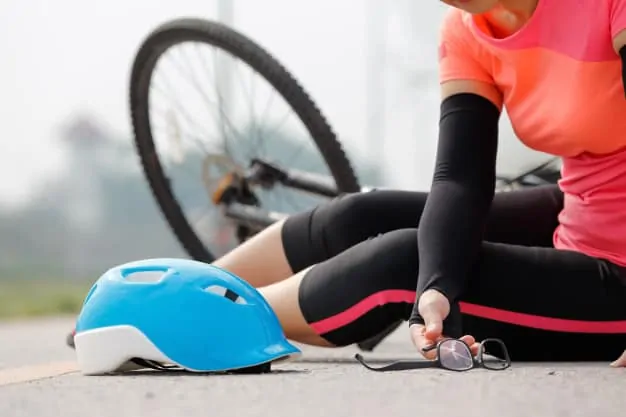 Also Read:
Despite the warranty, it is most advisable for you to buy an applicable insurance policy for your e-bike use. Such an insurance product comes with coverage not just for a possible damage to the bike but also for you or for third parties (in case of accidents). A good e-bike insurance product may cost just about $100 to $200 in annual premium, with great benefits and helpful coverage.
What to look for when shopping for an e-bike insurance policy? The first and most important factor to look for is the coverage for physical damage or repair. This will include shouldering costs of repair or replacement of spare parts and accessories—including possible labor costs.
Bicycle liability coverage will take care of potential expenses if you incur property damage or injuries on others while riding on your e-bike. The coverage may reach up to $100,000. Medical costs coverage takes care of hospitalization expenses in case of unexpected occurrences.
There are even e-bike insurance policies that cover the need for roadside assistance. Through this, you can rest assured that you would obtain a 24-hour emergency support with about 35 miles of transport per breakdown.
Recent Topics