Meet Our Team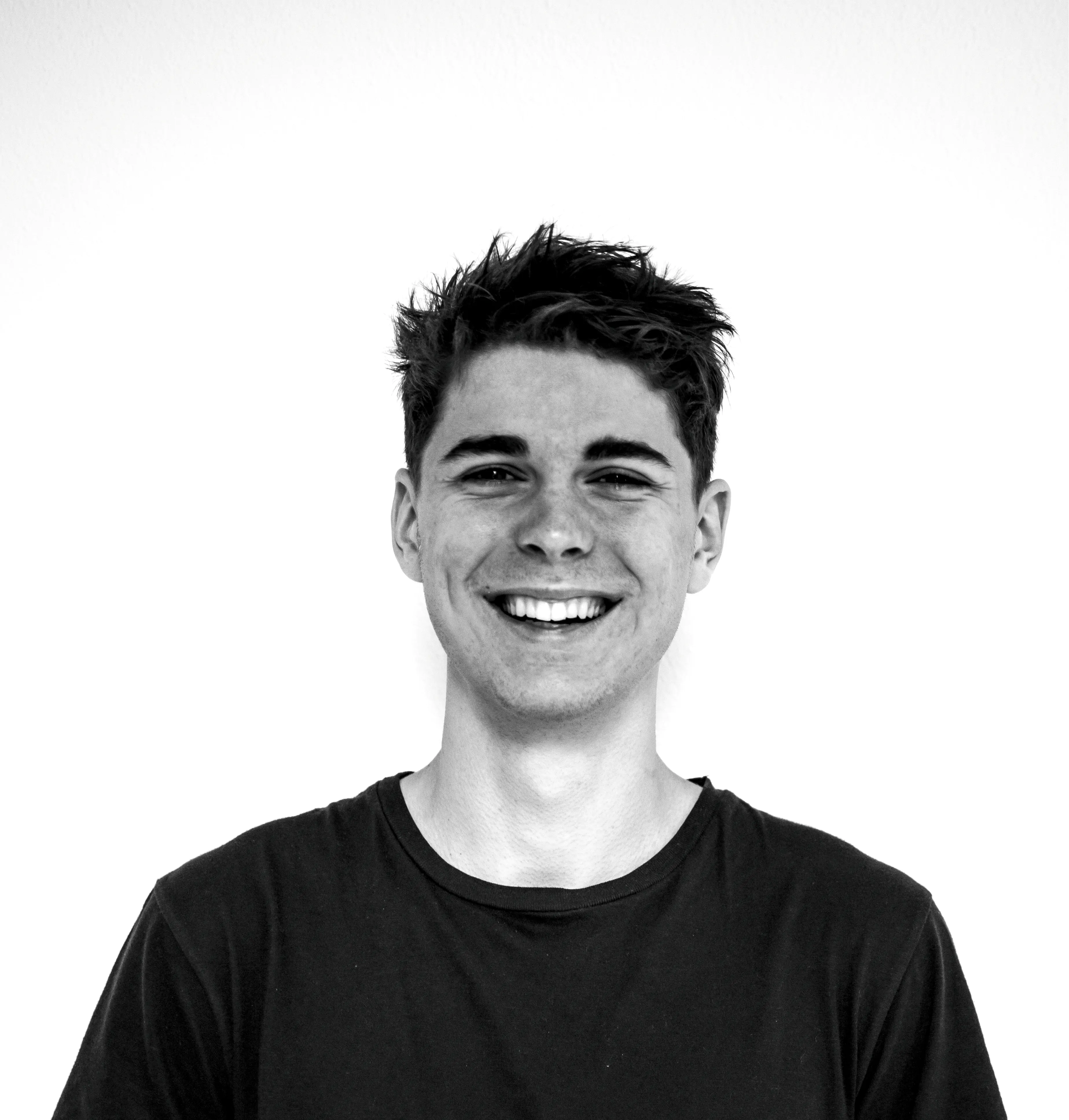 Chris Wilson
Software Engineer and long time fan of personal electric transportation. 
Chris Wilson, long time fan of personal electric transportation. Chris is not easily impressed when it comes to the latest technologies, however, when he is, nothing can stop him from wanting to share his knowledge with our readers here at ElectricRideLab.com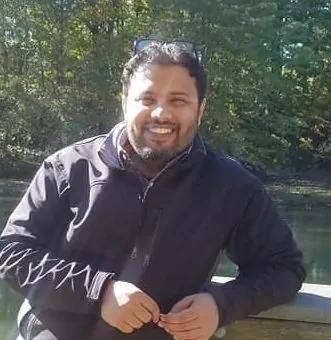 Ibrahim Mawri
Electric Engineer and Technology and Automation Enthusiast
Electric Engineer by profession. Throughout my career, I have been driven by my curiosity to find better answers to big questions. This curiosity makes me a lifelong learner. I am passionate about leveraging technology and automation to continuously improve human life. if you ever want to bounce some ideas, feel free to reach out.
About Us
Electric rides? Well, yes! That's purely obvious from our team. We are dedicated to delivering every relevant detail about e-evolution without discriminating or prejudicing that passion of ours.