None of us is cognizant of what lies around the corner. Unexpected events like accidents, collisions, and damages to other people's property can leave you facing tremendous charges and even grief.
With insurance in place, the overall impact and risk associated with your electric bike will be reduced greatly.
One of the reasons for seeking ebike insurance is to protect the ebike itself and property in case of an accident. However, another more important reason is protecting the riders themselves and damage they cause to third parties in an accident for example, "pedestrians".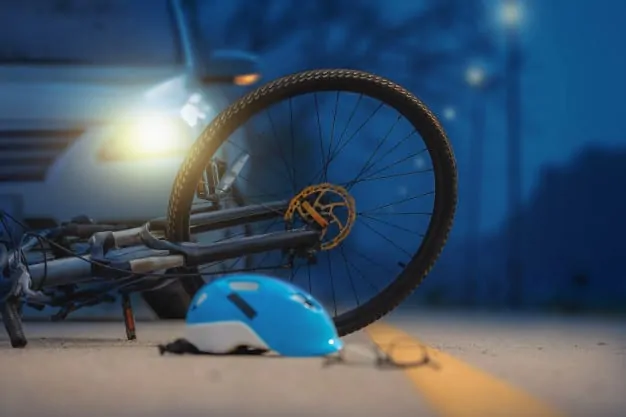 Besides, criminal minds are always thinking about how to cut through any high-rated chain and toss whatever they can right into their van. That means you need to take out insurance for your electric bike.
Also Read:
Do you need insurance for an electric bike?
With all the queries as mentioned above, the importance of insuring your e-bike comes up. First, electric bike insurance is well in existence.
These services are geared towards offering liability coverages, especially where there are gaps and certain exclusions from regular bikes.
Most e-bikers already know that a series of chain locks, and cables will serve to a considerable extent. Still, you can promote your confidence and shift the risk by simply having an insurance policy number in your pocket.
This will allow you to run errands or spend several hours watching movies without fretting if your electric bike is safe and secure. You don't want your valuable earthly chopper to hang on a couple of quality locks.
The best part is that insuring your electric bike takes only a short time, and you will be done as soon as you complete an online application. Your bike's serial number, model, and year are all you need to complete the application.
If you have problems tracking the serial number, check underneath your e-bike or above the front fork on the steering (the head tube). You may also need to contact the manufacturer or the dealer where you made the purchase.
Is it worth getting electric bike insurance?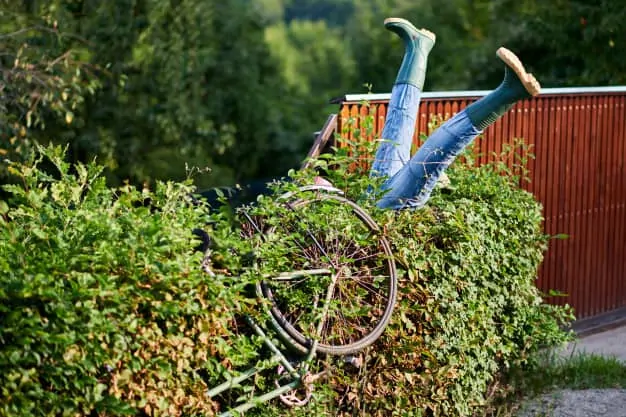 Perhaps the biggest reason why insurance matters is it allows you to enjoy financial security and reduce pressure during difficult times. Irrespective of your current financial position, a sudden event can have it all unravel very fast.
Electric bike insurance policy provides a payout such that if there's an unexpected event, you and your ebike can hopefully continue moving forward. Electric bikes are valuable models.
Also Read:
However, they are vulnerable too, thus a greater need for liability coverage.
They travel at faster speeds and are typically heavier than normal bicycles. This puts them at a higher risk of causing damage to somebody's property or physical harm to a person.
Without insurance, an e-biker who caused an accident could be held personally liable and face devastating figures for the damage.
Locking your e-bike with highly rated steel chains and cable locks may seem like a viable strategy. However, locks work more like a mere deterrent. And given the right tools, determined thieves can possibly cut through any lock within no time.
There are many insurance companies out there. Some like Velosurance are among the most visible, particularly in the e-bike industry.
A good number of e-riders are partial to Velosurance because the company's custom quotes are extremely budget and come with several extra-perks.
This includes supplemental medical insurance, roadside assistance, and coverage for an uninsured driver.
Therefore, reliable e-bike coverage is necessary if you really want peace of mind and sleep well at night.
Also Read:
How many types of ebike insurance are there?
There are various types of insurance to consider. First-party coverage insurance applies to you and your electric bike. Policies vary greatly, but this may include things like the replacement of various parts of your e-bike.
You may also receive payments if you're severely injured on your electric bike, especially where you're incapable of working. Keep in mind that you'll essentially need to wear a helmet to be compensated by this type of insurance.
The next one is third party insurance. This policy protects you against any damages you inflict on others. There are certain types of insurance for cyclists, but most of them will provide health and recovery coverage comprising the cyclist's well-being after an accident.
For instance, if you're a professional cyclist and a fractured collarbone is stated to hold you five weeks out of action, you could access an alternative trainer to help maintain your fitness. It may also involve counseling programs to make you feel confident again after an accident.
Renters and traditional homeowners insurances usually provide short/limited coverage (if any) against theft, damages, and such liabilities associated with e-bikes. This is because electric bikes are rated as motorized vehicles.
Additionally, homeowners and auto insurance companies may not provide electric bike coverage because e-bikes are not obligated for registration, and electric bike riders do not necessarily need to have a valid driving license.
Also Read:
How do you choose ebike insurance?
We are not going to state companies' names here, but we've got a couple of gently prominent dealers that specialize in e-bike insurance. You may have a pretty good idea of various policies like identical coverages, deductible, and the rest, but knowing how well the insurance company handles clams is the crux of the matter.
It is always advised to try and avoid needing claims. The point is to make sure if you're going to pay certain bulks yearly- regardless of what you may encounter- the insurance company should make you glad that you chose them.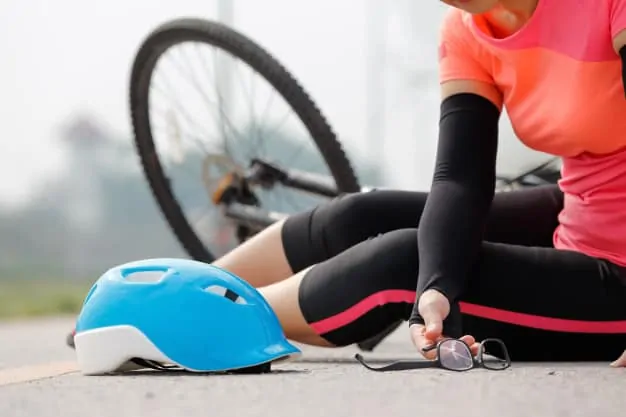 When deciding on what value to consider to insure your electric bike, it's best to include everything usually attributed to the electric bike when riding. You may also add things that are meant to be attached but can be categorized as cycling accessories, things like GPS computers, portable speakers, etc.
What is typically covered in electric bike insurance?
In most cases, electric bike insurance covers the risk of theft, damage, fire, and so on. Electric bike policies may start at around $100 per year and include various coverage standards and deductible options.
Homeowners' policies tend to consider electric bikes as motorized vehicles, and so they exclude them.
Also Read:
These policies may be customized to fit individual riding styles. Coverages may ensure protection against damages caused by theft, fire, crash, collision, vandalism, and even attempted theft.
Speaking of spare parts, the best e-bike coverage may include protection for cycle apparel and rental reimbursement, mostly without additional cost.
Other optional coverages may include liability coverage against the cost for third party property damage or injuries caused by the insured e-bike rider. It may also include medical payments for the cost of the insured e-rider involved in a cycling mishap.
There's also the vehicle contact coverage. This one covers the medical costs of the insured e-bike rider involved in an automobile accident.
Certain insurance companies may provide road assistance coverage, offering the e-bike rider a service vehicle for around 35 miles.
The ultimate move lies in your hands. Take a step and protect your electric bike, yourself and third parties.
When and if you need legal help
Even with insurance in place, things might get complicated and your rights and entitlements may get challenged by any of the parties involved. If you ever find yourself in such situation, hire a lawyer who is experienced and is able to protect your rights. 
Recent Topics