People are looking for the next best electric skateboard on the market that is both reasonably priced and has the power and speed they're craving for. With all the options available out there, Outdoor Masters has released a new electric skateboard that might appeal to a wide segment called the Booster Electric Skateboard. 
This electric skateboard has been claimed to have the longest range of e-skateboards under $1000. Well, we got a brand new unit to test and report all the upsides and the downsides.
Would this electric skateboard be the right fit for you? Let's go through the details and  look at what this machine has to offer.
Product Specifications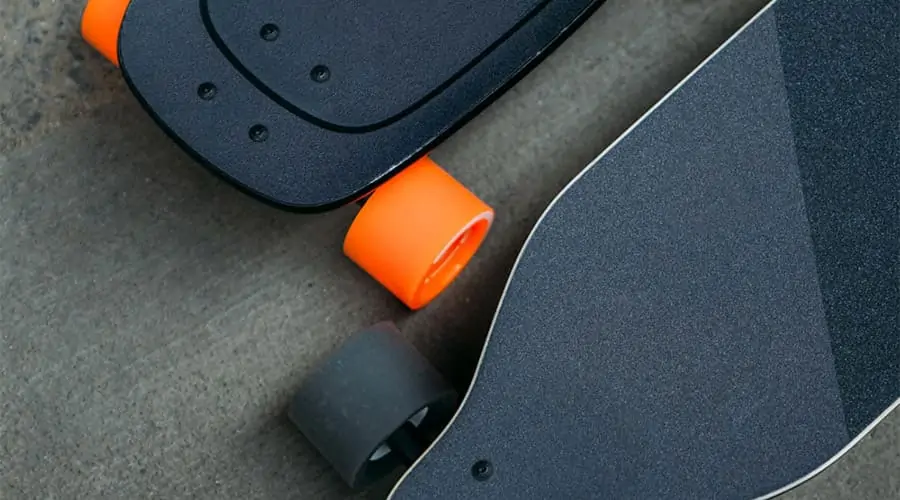 The Booster electric skateboard is designed for long-range while keeping in mind weight capacity and speed. Made from durable Canadian maple and given a concave board design, the Booster is not only strong but very easy to get a good footing.
This e-board is considered to have the longest range compared to other electric skateboards on the market, maxing out at 27 miles on a single charge. After testing it on a fully charged battery, we were able to achieve 22 miles.
Of course it takes into account the weight of the rider and the nature of the terrain so numbers will always fluctuate based on these factors. The motor and battery life also gives the Booster 4 different speed modes and energy balancing to fit to the rider's needs.
| | |
| --- | --- |
| Weight Limit | 330 lbs |
| Range | 27 miles |
| Top Speed | 24 MPH |
| Motor | 2x 450w hub motor |
| Battery | 12500mAH Lithium battery |
| Charge time | 4 hours |
Product Features
What makes the Booster so unique to all other electric skateboards,  is not just the price tag, but what it has inside. From the board design and battery, to the durable truck and motor that keeps it steady, the Booster is really solidly built.
Battery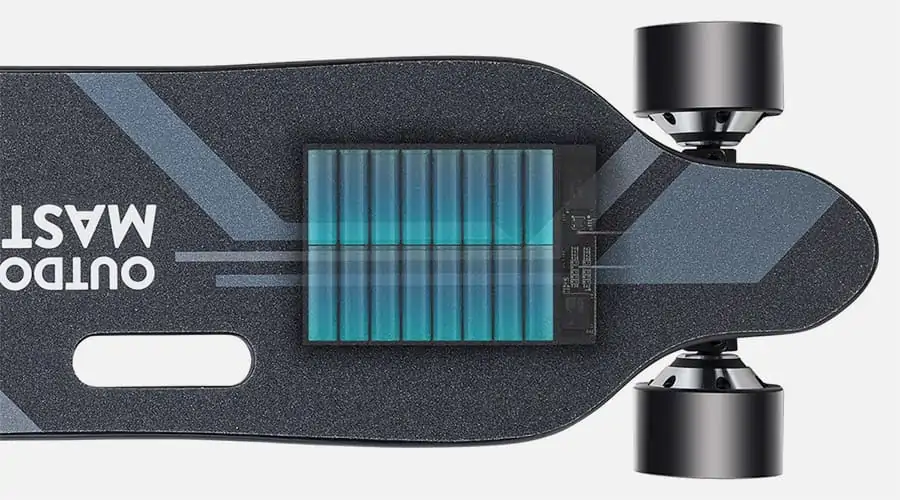 One of the most innovative features of the Booster is its battery. It is a 12,500mAH Lithium battery that is durable and has a charge time of just 4 hours. What this means is it can last a ride for up to 27 miles on a single charge. 
In addition, the Booster also has Outdoor Master's patented LY-FOC 7.0 system that calculates the exact amount of energy consumption during a ride. This basically 'recycles' energy and saves on battery life automatically. 
If you're someone who's looking for an electric skateboard that can last a long ride, this feature might be a game changer.
Motor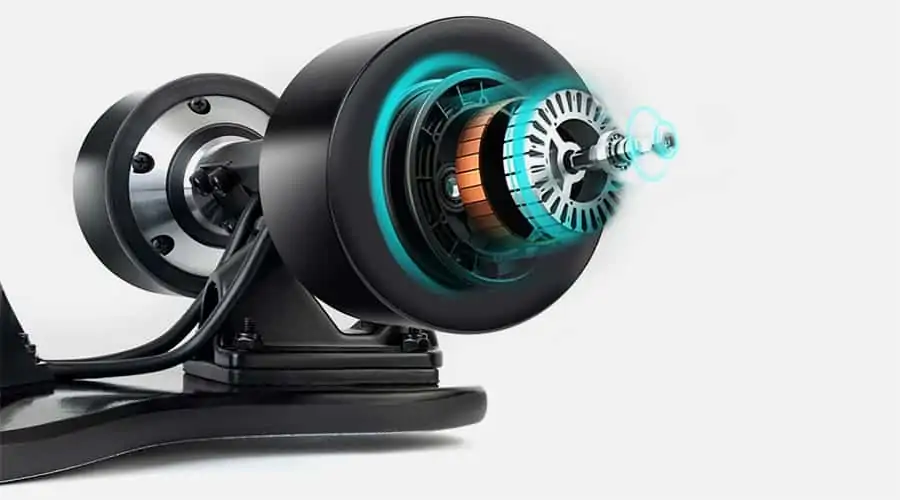 Every electric skateboard needs a strong motor to speed up and run fast. Luckily, the Booster has a dual 450w Hub motor that is not only durable but also fast in acceleration. It registers with the wireless remote instantly, being able to change speeds on a dime.
The motor is also capable of having the Booster go backwards and even climbing up roads at a 30-degree angle, making going uphill that much easier.
Speed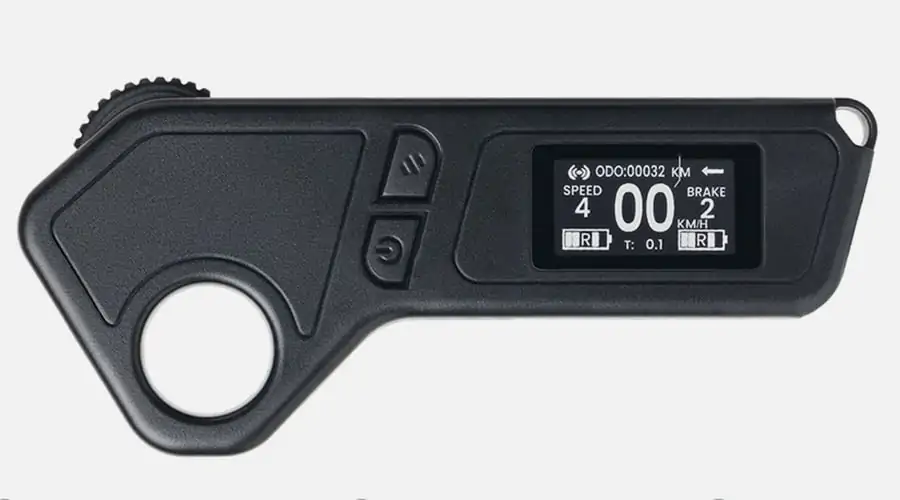 The Booster's unique feature is having 4 modes of speed that can be changed at any time with the remote that comes with it. The slowest mode is at 9 mph, the intermediate speeds go at 15 and 21 mph, with the fastest mode topping at 24 mph.
With a range of 27 miles on a full battery, the amount of speed you can have with the Booster might be a good choice for those who want a fast electric skateboard that can last the entire trip. And the option of cruise control means you can keep it consistent till you brake.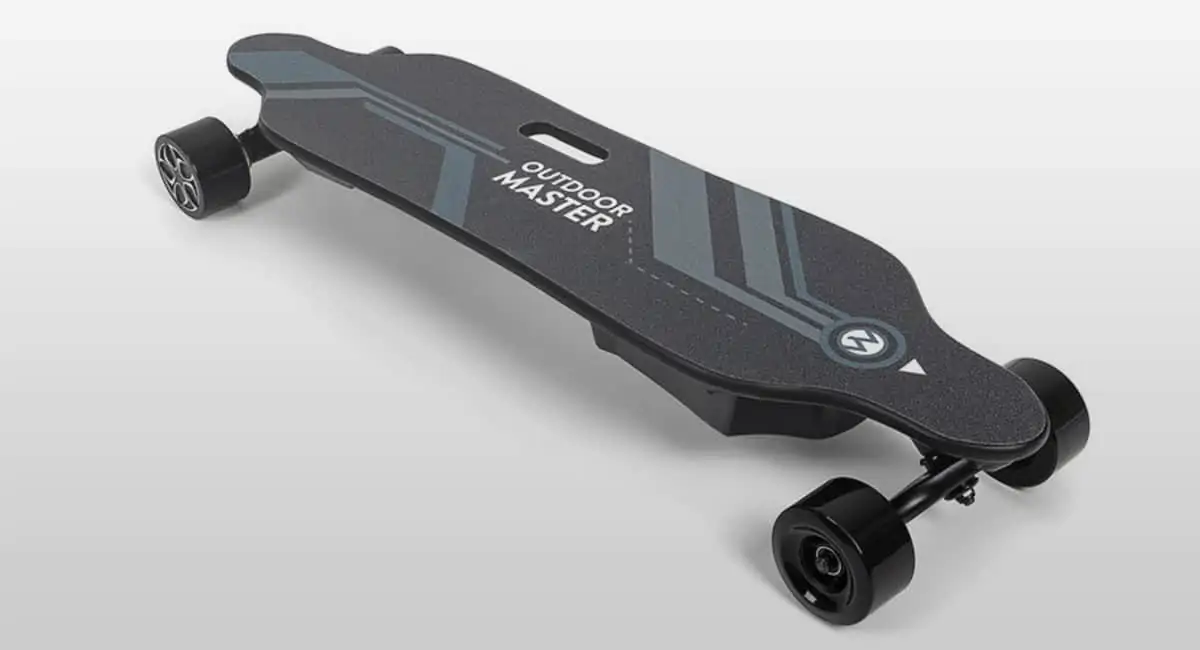 Testing Evaluation
Tested against similar models within the same category
Main Features:
Riders Weight Limit | 330 lbs
Motor | 2x 450w Hub Motor
Range | 27 miles
Battery | 12500mAH Lithium Battery
Speed | 24 mph
Special Features
This electric skateboard has a concave design that is easier to keep your feet in comfortably. The deck is also layered with shock-absorbing grip tape on top of 8 layers of Canadian maple wood, making the ride comfortable on virtually any surface.
As an added feature, as mentioned above, the Booster has Outdoor Master's patented LY-FOC 7.0 processor that not only controls the amount of energy used for each ride but gives real feedback to the rider during times of speeding up or slowing down.
Pros and Cons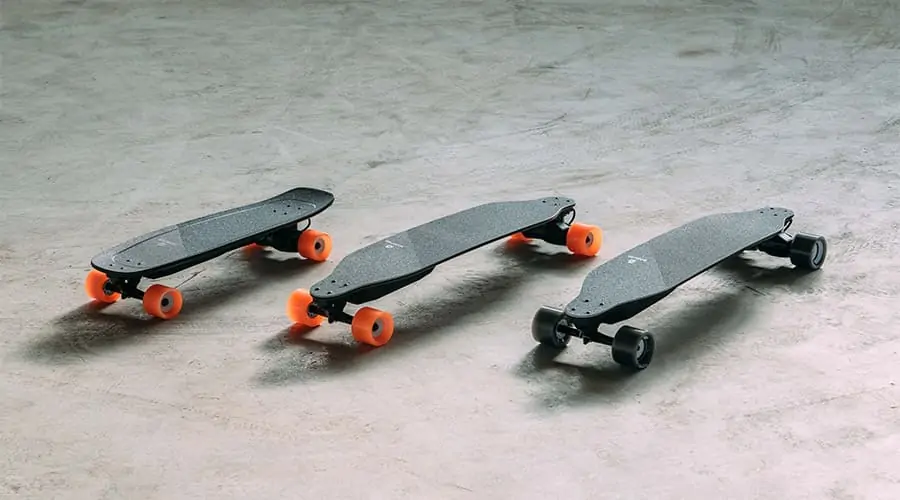 Now there have been many well-deserved praises about the Booster, yet there are some things to consider when looking at this. Because what might be right for you might not be right for everyone else.
Pros
The Booster's long-range and fast speed gives riders the options for long rides without needing to stop charging every so often. It also has a very strong weight capacity of 330 pounds, making this accessible to even heavier riders. 
Long-lasting battery that lasts 27 miles
Top speed of 24 mph
High weight capacity
Comfortable ride on smooth surfaces.
Cons
While the Booster definitely has the longest range, it doesn't have any off-road capability that some would be  looking for. This electric skateboard is mostly suited for pavement and it can't be used for grinding or ramp jumps that some skateboarders typically do.
The battery is located inside the deck and has to be taken to a specialist to remove/replace it.
Can't be used for off-road
Not meant for doing tricks ( i.e. kickflips, ollies, grinds)
Who Is This Electric Skateboard for?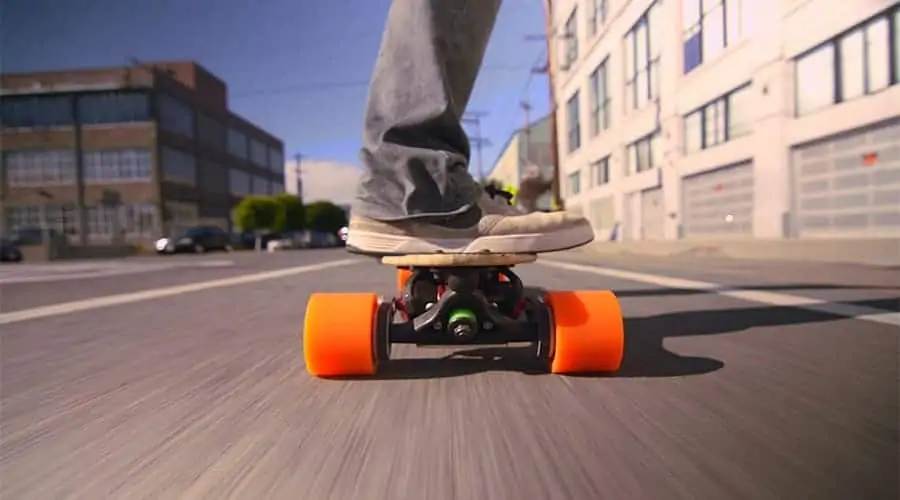 What makes the Booster so special is that you don't need to have any previous experience to ride it. And for those who want an electric skateboard that is long-lasting and doesn't take a whole lot of time to charge, this e-sckatbaord might be a good choice.
Who Is This Electric Skateboard NOT for?
Now the Booster may have a long battery range, but the speed might not be what some are looking for. Even at 24 mph, it might not be fast enough for those who want to use an electric skateboard for racing or anything of that nature.
While it does have a high weight capacity limit, it shouldn't be asked to handle more than 220 LB. And being an electric skateboard, it's not built for rocky or muddy terrain and definitely not something to do tricks on like you would with a regular skateboard.
It's meant to be a fun commuting vehicle, but as for something that's for more serious riders, it can't be recommended for anything more than just street travel throughout the city.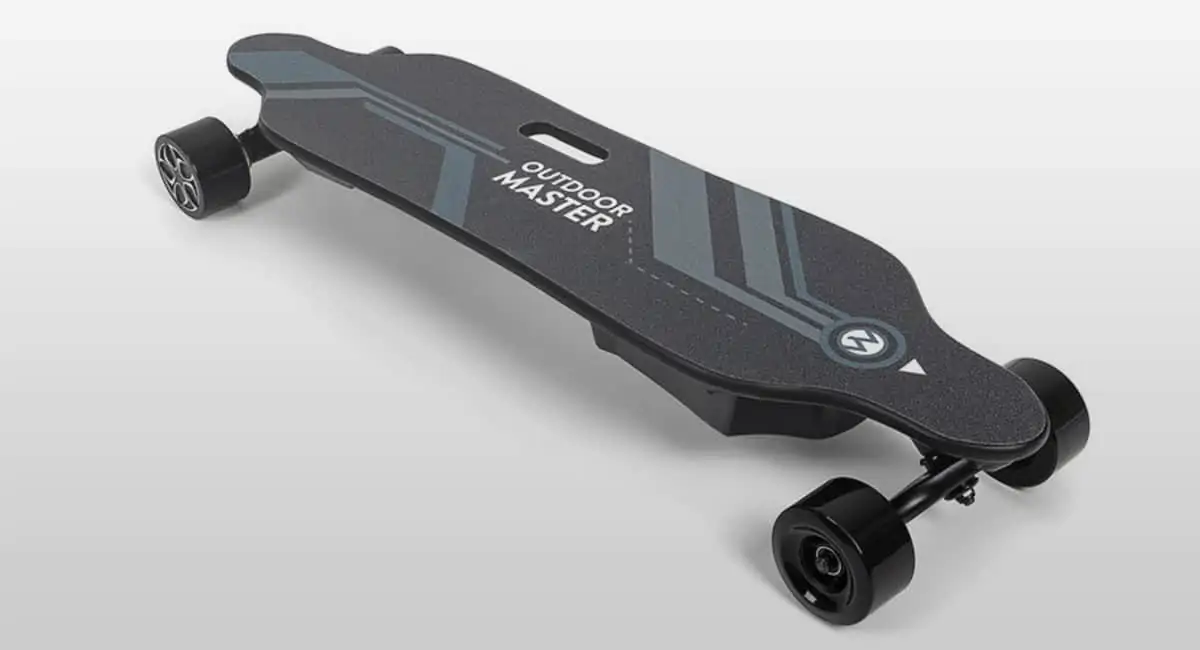 Testing Evaluation
Tested against similar models within the same category
Main Features:
Riders Weight Limit | 330 lbs
Motor | 2x 450w Hub Motor
Range | 27 miles
Battery | 12500mAH Lithium Battery
Speed | 24 mph
Recent Topics