Taller riders often face challenges finding the right fit for their height. They may need more clearance from the ground, which means longer handlebars and sometimes even larger wheels.
The good news is that there are some fantastic electric bikes out there that are built specifically for tall riders. These bikes feature longer reach, higher handlebars, and wider tires so that you get the same level of comfort as other riders. 
Best Electric Bikes for Tall Riders (Editor's Pick)
Editor's 1st Choice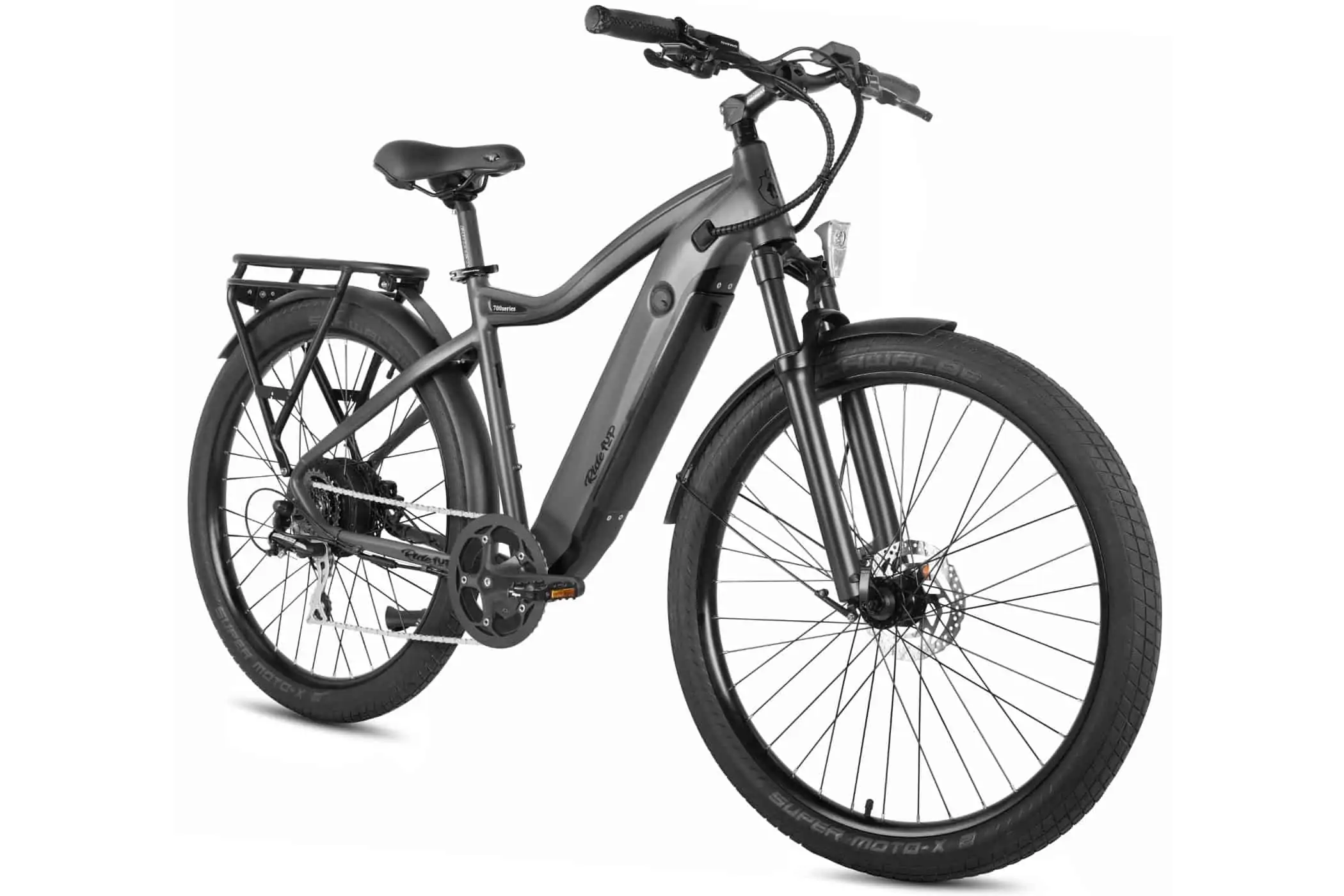 Overall Rating:
Payload Capacity: 275 lbs (125 kg)
Powerful 750w geared hub motor with 60nm torque
Battery 48V14ah Reention Rhino, 52x Samsung 35E Cells, Smart BMS
Range30-50 miles depending on rider weight, terrain, incline, level of assist
Editor's 2nd Choice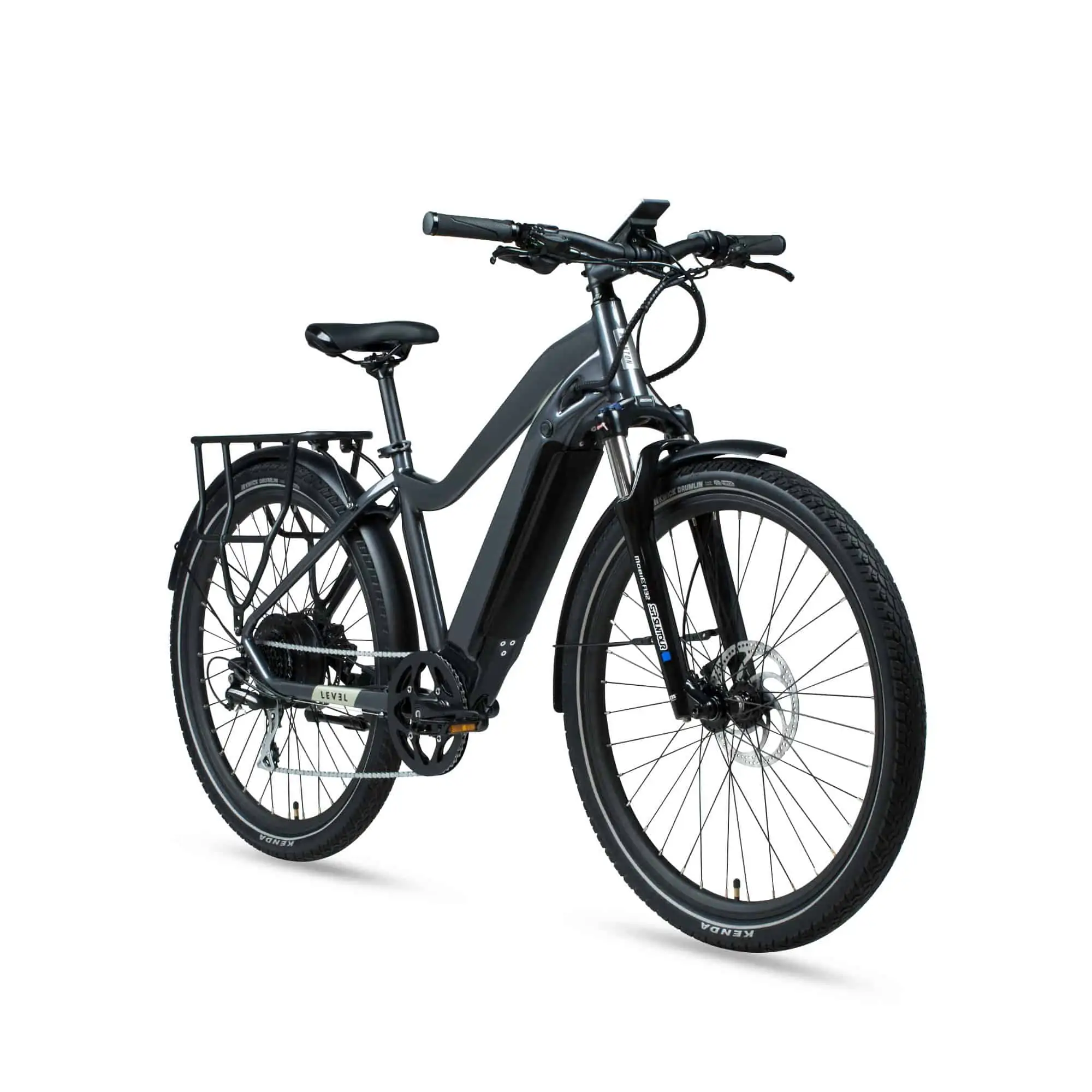 Overall Rating:
28 MPH Top Speed
40 MilesAverage Range
Suspension Fork For Comfort
Editor's 3rd Choice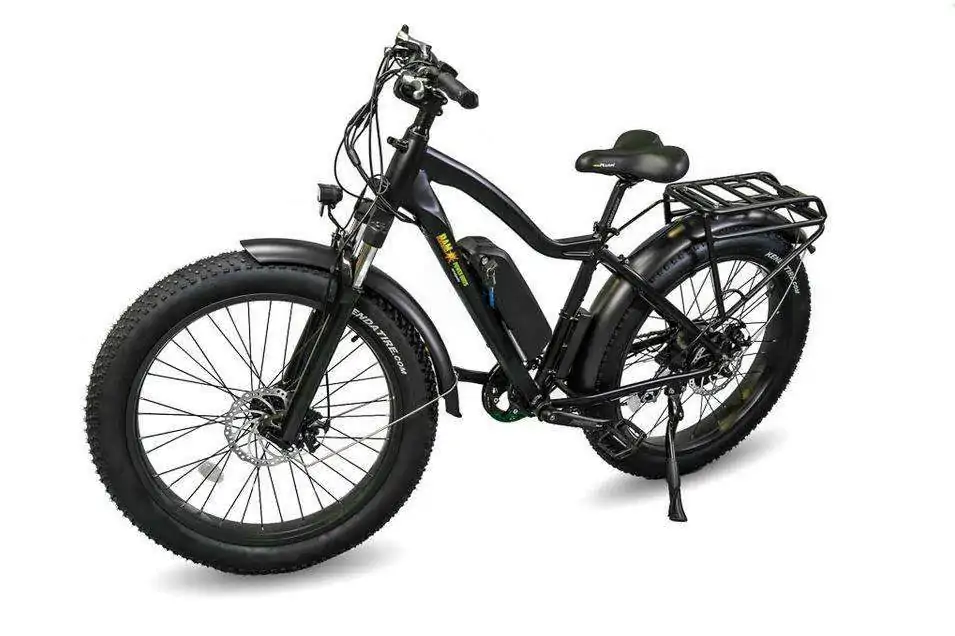 Overall Rating:
Payload Capacity: 275 lbs (125 kg)
Bafang Geared Hub 750 Watt Motor
25-45 Miles Per Charge
48 Volt 14AH battery Samsung Cells
Are You A Tall Rider? Find Out How To Choose An Electric Bike That Fits Your Height?
Crack-Arm Length
The cram-arm length refers to the length from the bottom axle to the center of the pedal axle.
For taller riders, they should select an electric bike with a longer crank as it promotes optimum performance.
Although most experts agree that shorter cranks are comfortable, that's not the case with the taller individuals.
Generally, the average e-bikes have a crank length of 165mm, and these will fit riders of height 5'8″ and 5'10".
So if you're a tall rider, you should choose an electric bike with a longer crank for more comfort.
Also Read:
Handlebar Height and Frame
If you always find your arms extending over the handlebars, then you need an e-bike with a longer stem.
For most tall riders, the handlebars are often placed too low. While it's possible to add spacer for increasing the height, the best remedy would be using a long, angled stem.
Wheel Size and Frame
Generally, taller people have a greater weight mass compared to the shorter people.
So, the frame material and wheel size play a crucial role when selecting the electric bike for tall people.
Ideally, the perfect e-bike should feature a frame, preferably steel or titanium. Both of these materials are high-tensile, durable and can withstand the extra weight or the tall people.
In the same breath, the wheels should be generally larger, ideally, those of size 32" and 36". These wheels will effortlessly provide the riders with a comfortable and smooth ride.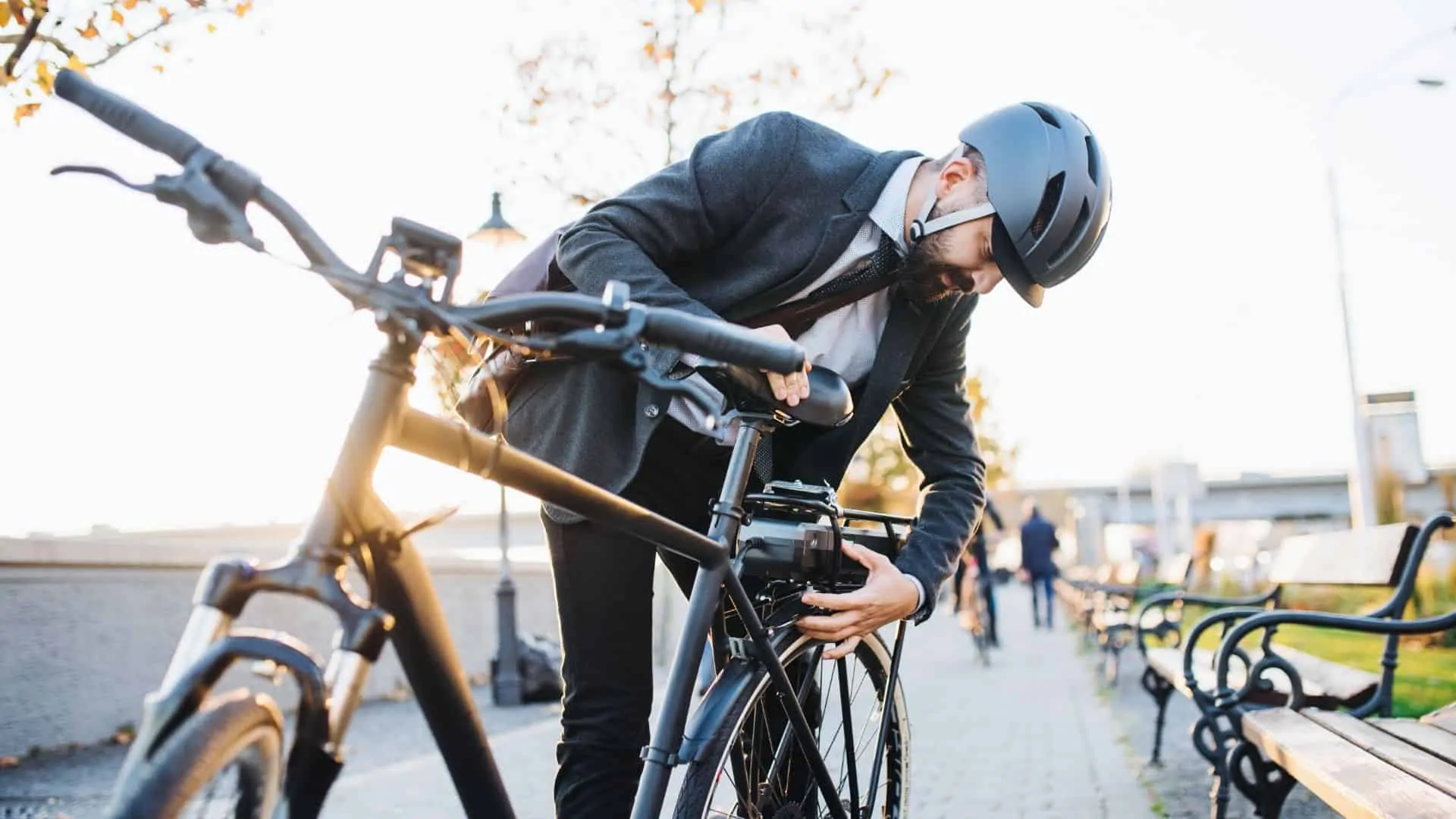 Electric Bikes Net Weight and Riders Weight Capacity / Limits
There're several reasons why you should consider the weight limit of an electric bike before making a purchase.
Also Read:
Also Read: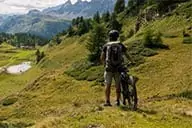 Conclusion
Finding the right fitting bike is necessary for comfort and a fun riding experience.
Now, if you feel the available models don't address your height concerns, you can as well go off-shelf and maybe consider a custom electric bike.
Though the purchase might be way expensive, it's much better than investing in an e-bike you feel uncomfortable riding or even one you can't ride altogether.
Recent Topics