Granted, many e-bike riders choose the 48 volt model over the 36-volt, maybe because the 48-volt has a lot more juice. However, that is not always the best decision, depending on what you are looking to achieve. According to most people, the 48-volt configuration is more powerful and, therefore, more efficient.
Show Best 36v eBikes Recommendations
Editor's 1st Choice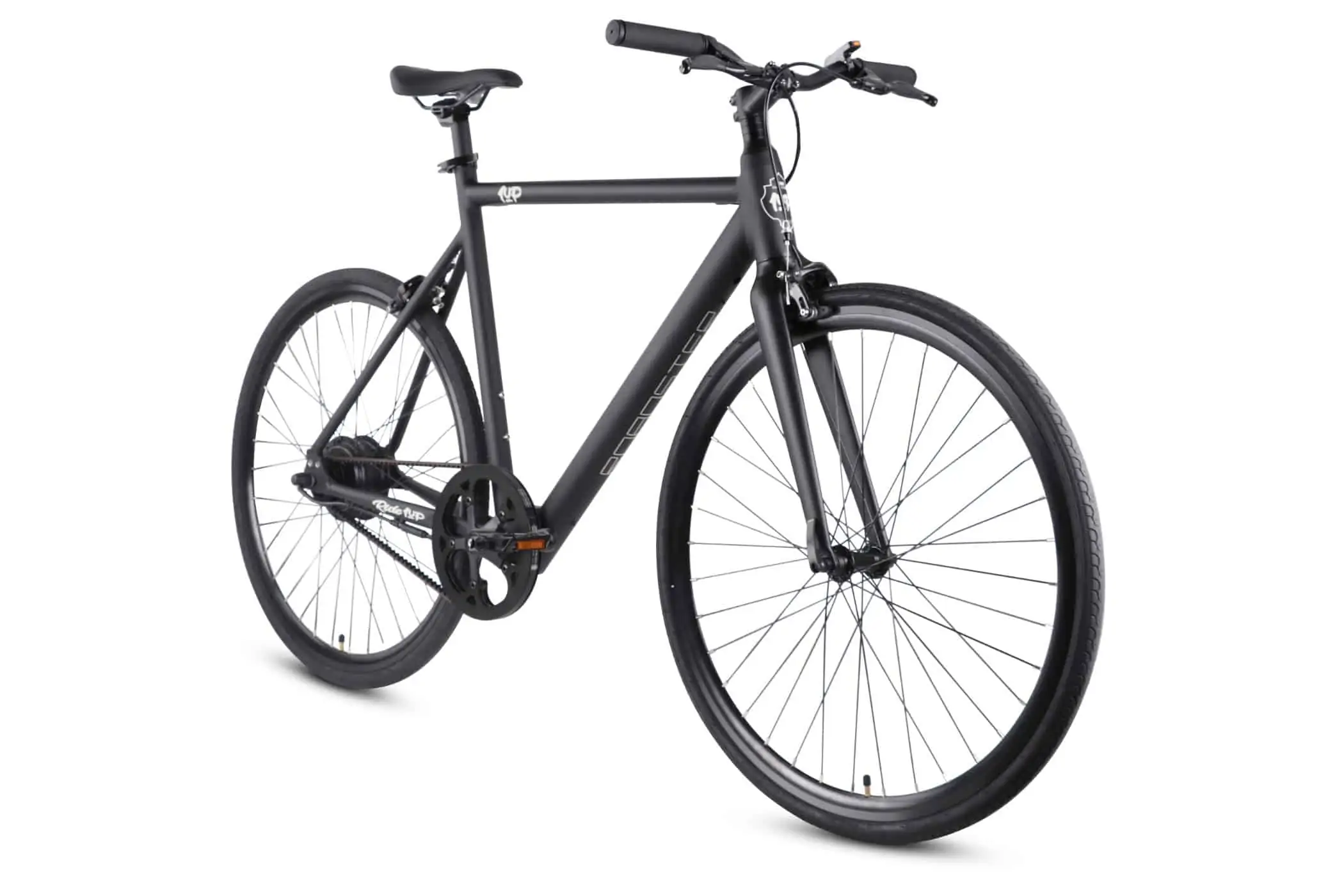 Overall Rating:
Payload Capacity: 275 lbs
20-30 miles depending on rider weight, terrain, incline, level of assist
Class 3 electric bike, pedal assist up to 24 mph
Editor's 2nd Choice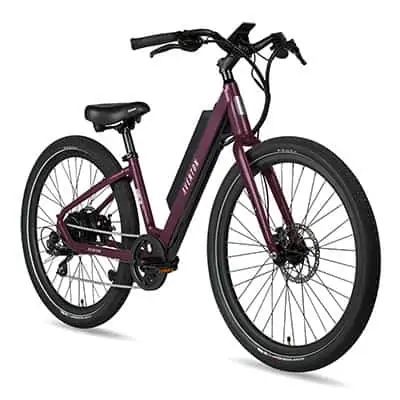 Overall Rating:
Payload Capacity: 300 lbs
Range of 35+ miles (~56.3km)
Top speed of 20 mph
Editor's 3rd Choice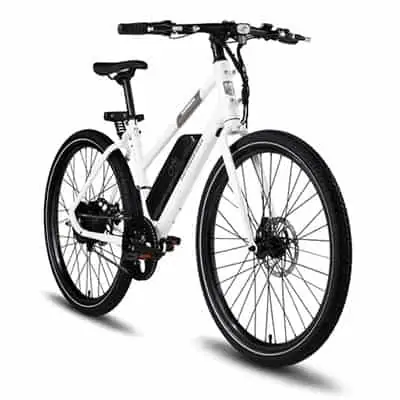 Overall Rating:
Payload Capacity: 275 lbs
Range of 45+ miles (~72.4km)
Top speed of 20 mph
Show Best 48v eBikes Recommendations
Editor's 1st Choice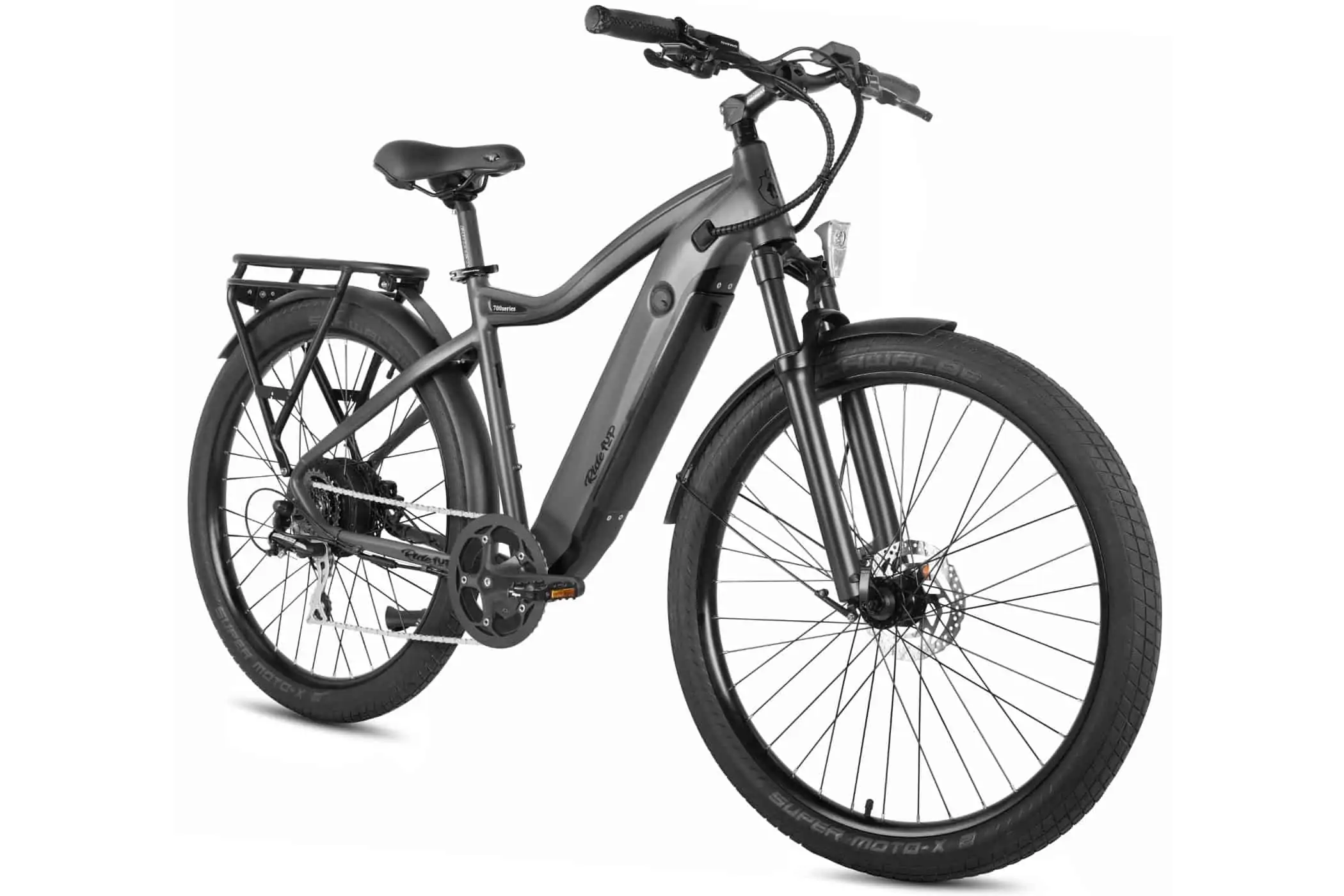 Overall Rating:
Payload Capacity: 275 lbs (125 kg)
Powerful 750w geared hub motor with 60nm torque
Battery 48V14ah Reention Rhino, 52x Samsung 35E Cells, Smart BMS
Range 30-50 miles depending on rider weight, terrain, incline, level of assist
Editor's 2nd Choice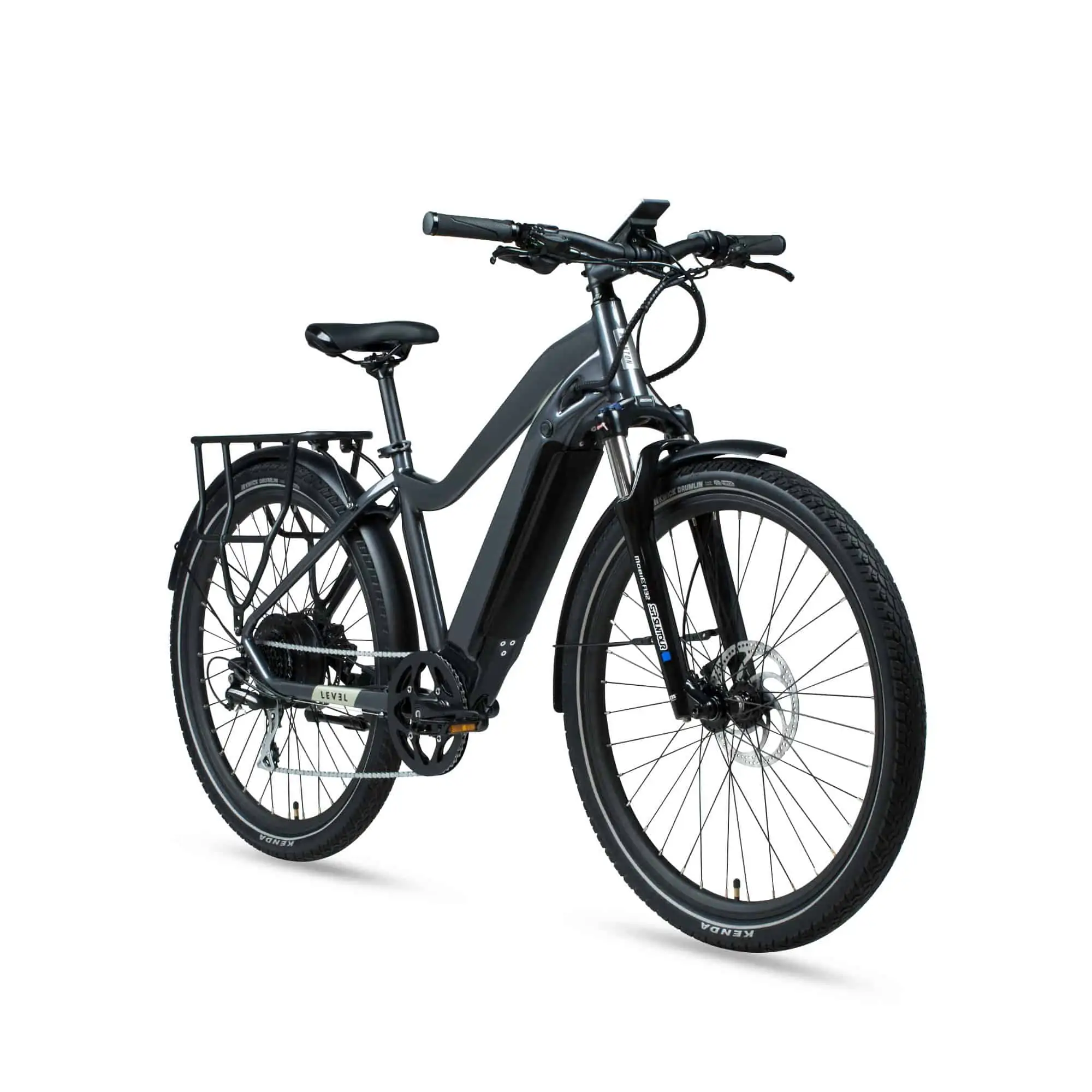 Overall Rating:
28 MPH Top Speed
40 Miles Average Range
Removable Internal Lithium-ion 48V, 14Ah (672Wh)
Editor's 3rd Choice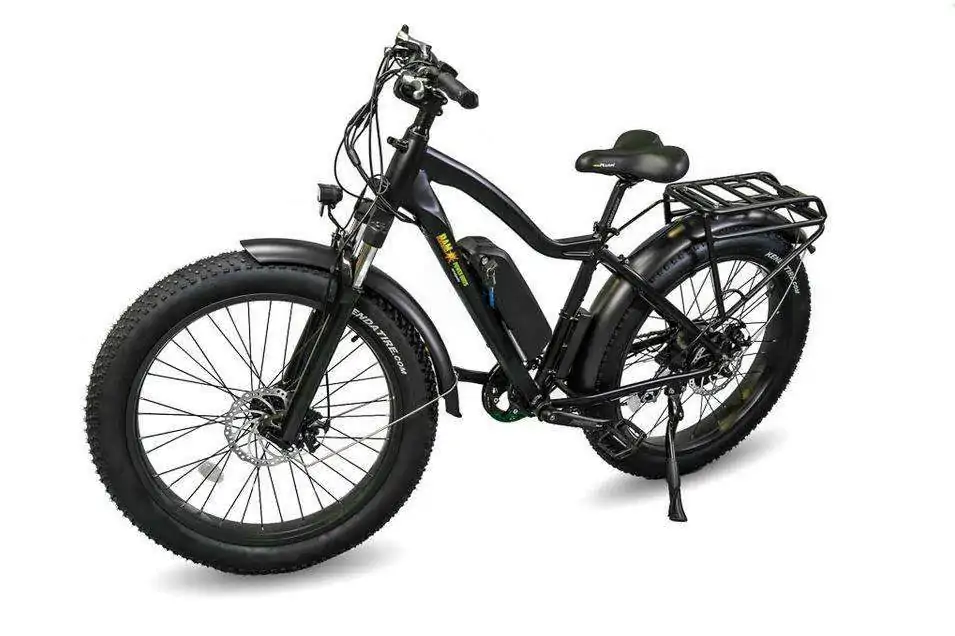 Overall Rating:
Payload Capacity: 275 lbs (125 kg)
Bafang Geared Hub 750 Watt Motor
25-45 Miles Per Charge
48 Volt 14AH battery Samsung Cells
There are several differences between the 36 and the 48-volt e-bike, and even though some are subtle, they can impact the riding experience to some level. Stick around to learn more.
Also Read:
What is the Difference Between 36 and 48 Volt Ebike?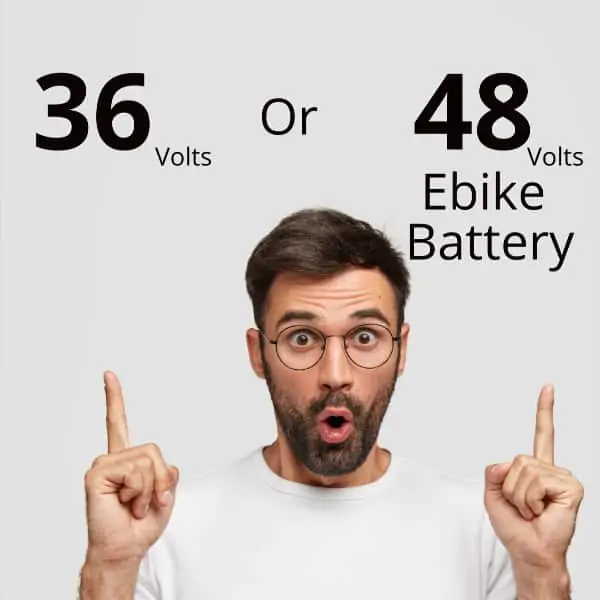 One of the main differences between the 36 and 48-volt e-bike is the critical current draw. For example, you draw ten amp-hours (AH) up to 40 amp-hours with a 48-volt battery. 
On the other hand, you get around 15 amps from the 36-volt battery.
Clearly, a 36-volt battery will strain the cells because the e-bike needs one-third more current for the same amount of power. Additional strain means that the batteries and other accessories become hot, thereby affecting efficiency.
In terms of weight, the 48 volt is bigger and heavier than the 36 volts battery. They have more cells, and this adds to not only the weight but also the price. You can also get more range by reserving the extra voltage.
With the 48 volt e-bike, you have the option of additional speed and torque, but at the expense of range. 
Also Read:
Between the 36 and the 48v Ebike, Which is More Enjoyable to Ride?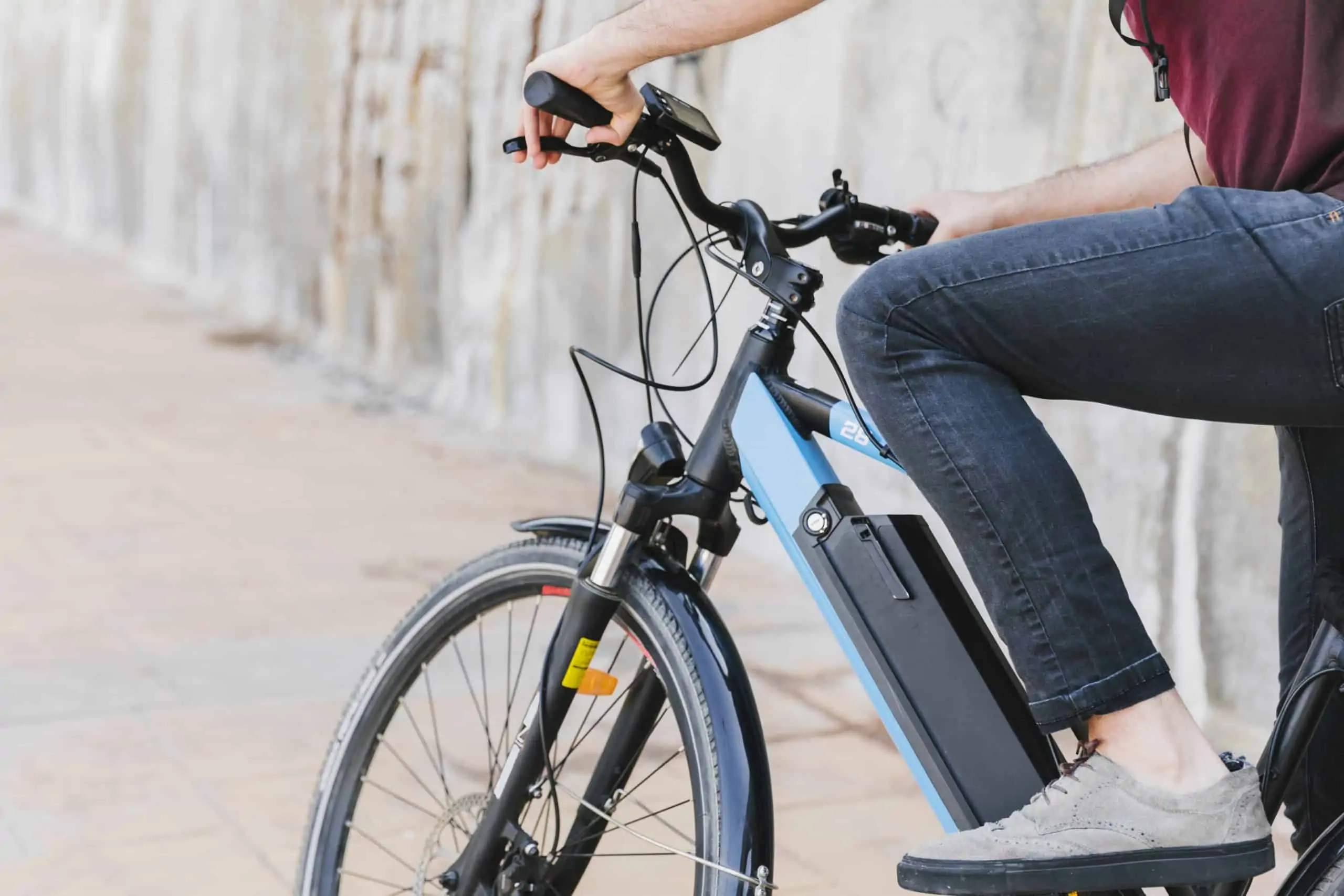 Each of the configurations has its advantages, as well as shortcomings. The main intention of the pricier 48 volts is to increase the range. The 48 bolts accelerate too quickly to some people, which make the experience feel a bit unnatural, especially when taking the scenic route.
There is a significant discrepancy between hitting the pedals and twisting the throttle, as it takes you as the rider out of the equation. Of course, some people will find this to be quite fun, but a group of other people wants some dignity from riding an e-bike that is not too much like a motorcycle. They still want the peddling to count to feel a sense of accomplishment. 
But then again, some folks are perfectly fine with the 48v 750w monster and don't mind the more powerful throttle. The goal is to get there fast, like in commuting to work. In such a case, the purpose weighs in more when deciding between the voltages.
Also Read:
How Much Power does the E-bike Require?
The power that you need for your e-bike mostly depends on two factors: the terrain you will be riding and your weight. The bigger and weightier you are, the more power you will need. The same case also applies to whether you'd be riding up a couple of dozen inclines. 
The much pound you pack up, the more power you need to accelerate. The steeper and lengthier the hill, the more power you'd also need to get to the top, as well. 
For example, an individual weighing around 100 lbs and lives in a flat neighborhood would be comfortable riding a 24V, 250-watt e-bike. This all changes if the same individual lives in a hilly community. They'd need close to 400 watts of power to get around easily.
To achieve a peak power of around 400 watts, your e-bike will need a 12A controller and 36 volts battery (36V x 12A = 432W). This power would be sufficient to take 100 lbs. individual up a hill.
Power demands significantly shoot upwards for e-bikers weighing more than 250 pounds. They need a minimum of 1000 watts in a hilly neighborhood. They also need a 48-volt battery and a controller with something around 25A. 
But the problem with 1000 watts and above in a long uphill ride is that overheating starts to become an issue.
Ideally, do a test ride of different e-bikes with varying power levels to determine the most comfortable for you. If you feel that the e-bike is slowing down too much as you go uphill, it indicates that the motor and connectors are working too hard. Change to a higher power setup, unless you want to burn out the components.
Another factor to consider is the cargo. Apart from your weight, how much load will you be pulling behind? Pick the next power level to have extra juice for the trailer or child seats. It's always best to be overpowered than underpowered any day.
Naturally, the extra power will always come in handy in various situations. 
Also Read:
Can you Use a Higher Controller Rating than the Motor to Increase Speed?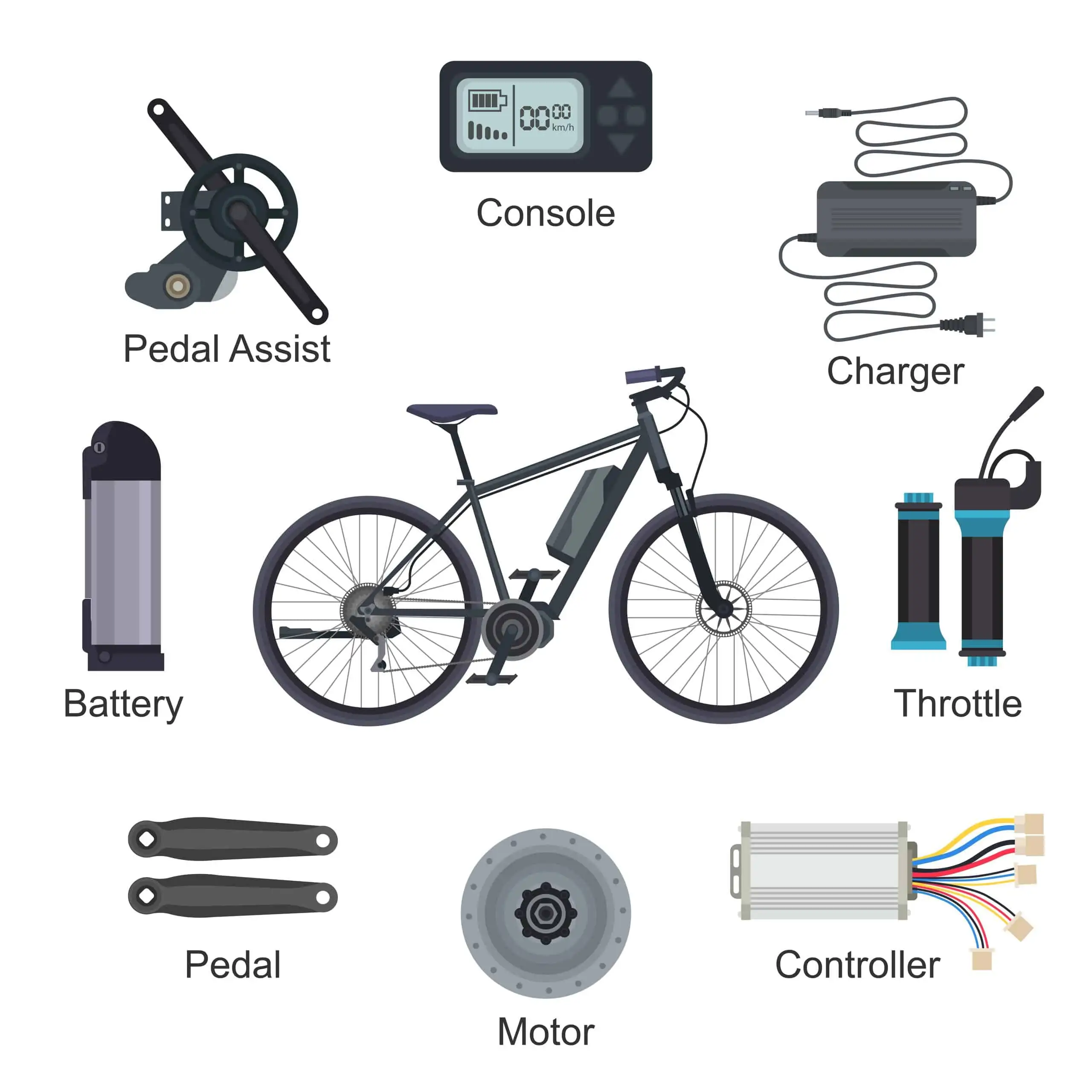 Also Read:
At the same watts rating as the controller, the motor watts rating will determine horsepower and torque. You can increase the motor's power with a controller that has a higher watts rating and the same voltage rating as the motor, but there is a caveat. The motor will be more prone to overheating because it will have more power than it was made to handle.
Over-volting will give you more power and a desirable speed. Nonetheless, the motor is more likely to overheat and reduce its lifespan quite significantly. The controller acts in the same way as a water faucet and will only control the motor's speed up to 100% of its rating.
The level of mechanical power demand from the load, such as your weight and incline, controls the motor's electrical demand. 
Also Read:
If you have a 1/4 hp load motor that demands 15 amps and a controller rated 25 amps, the controller will supply the full amount requested. But if the same motor requires 30 amps, the 25 amps controller will only provide 25 amps, which is not sufficient. That means the motor will get less power and will not run until you reduce the load.
If you need more torque, then you will need a motor with a higher wattage. Torque is a function of the motor wattage. That means you can gear for more speed if the motor has more torque.
For the highest reliability, it's always best to match the controller's watts rating with that of the motor. Happy riding! 
Recent Topics